The Lincoln Board of Education is committed to providing the highest quality education for all students in Lincoln Public Schools. The Board sees the primary mission of the schools to be the development of responsible adults:
who are productive citizens of a pluralistic community, nation and world;
who are prepared to learn throughout their lives; and
who are appreciative of the arts, history and culture.
As the elected governing body of the School District, the Board believes in sharing its decision-making processes with parents, students, other citizens and staff members. Board Members are elected by district to four-year terms and serve without pay.
All meetings are broadcast live and rebroadcast via LNKTV Education on a variety of cable providers:
Allo: Channel 23
Spectrum: Channel 1303
Notices of the time and place of the Lincoln Board of Education meeting (Policy 8410) are e-mailed to an extensive list of local and regional news media. A mailing list is maintained at the Steve Joel District Leadership Center. A public notice is published in the Lincoln Journal Star.
Watch via YouTube on any connected device
Meetings can also be viewed on LNK TV Education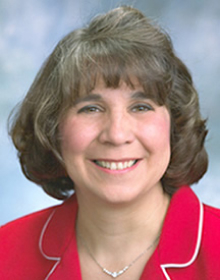 District 1
Term Expires: May 2025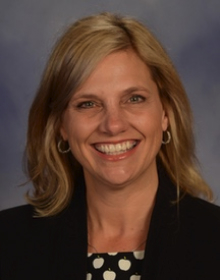 LPS Board Vice-President
District 2
Term Expires: May 2023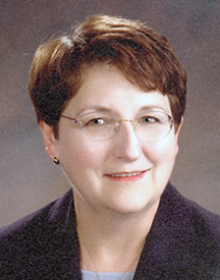 District 3
Term Expires: May 2025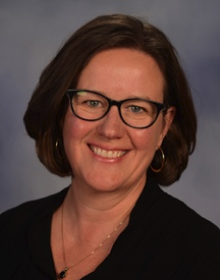 District 4
Term Expires: May 2023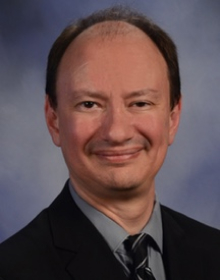 ESU 18 Board Vice President
District 5
Term Expires: May 2025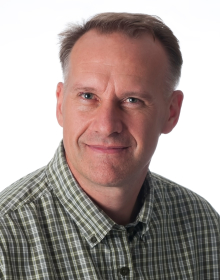 ESU 18 Board President
District 6
Term Expires: May 2023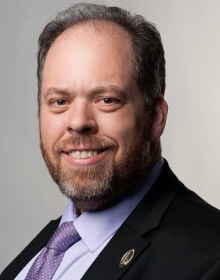 LPS Board President
District 7
Term Expires: May 2025
Superintendent of Schools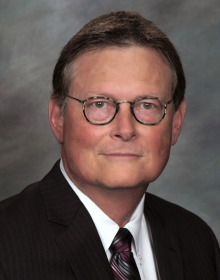 Legal Counsel to Board of Education
Suite 1400
233 South 13th Street
Lincoln, NE 68508
Work Phone: (402) 476-9200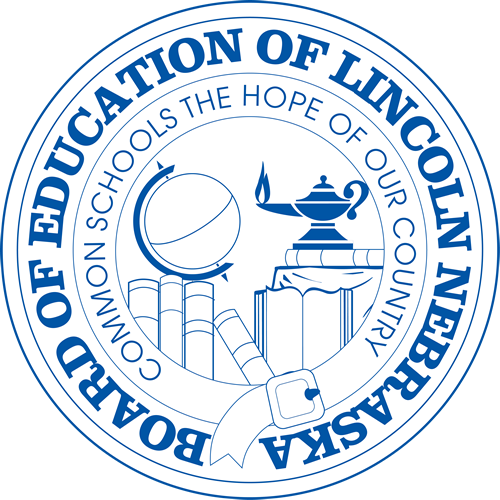 The Lincoln Community Learning Centers Non-Profit Board is a nonprofit public benefit corporation to support charitable and educational purposes of students of Lincoln attending the Lincoln Public Schools. More information about the board's objects and purposes along with meeting dates, agendas and minutes may be found here.
Meeting Location and Time
Board meetings are normally held on the second and fourth Tuesday of each month at 6 p.m.. Meetings are held at the Steve Joel District Leadership Center located at 5905 O Street.
May 24
June 14
June 28
July 26
August 9
August 23
September 13
September 27
October 11
October 25
November 8
November 22
December 13
January 10
January 24
February 14
February 28
March 28
April 11
April 25
May 9
May 15 (Organizational Meeting)
May 23
Opinions may be expressed to the Board in writing, and will be distributed to Board Members. Written comments to the Board may be addressed to:
Lincoln Board of Education
Lincoln Public Schools
P.O. Box 82889
Lincoln, NE 68501
Which District Do You Live In?