Our library empowers learners to be curious, critical and creative thinkers; enthusiastic readers; skillful researchers and conscientious digital citizens.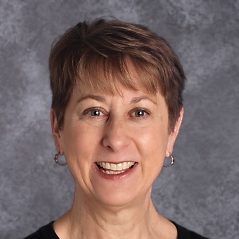 (402) 436-1121
pcassel@lps.org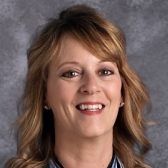 (402) 436-1121
dgraben@lps.org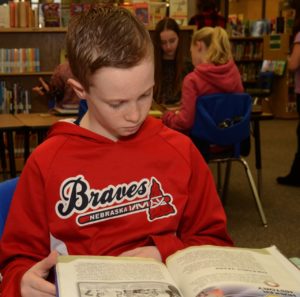 Book Fair will be April 24-29th, from 3:00-5:30.  Buy one get one free, see you there!
Read More »
Click on a photo to see a larger image.