Less-Angry Birds Challenge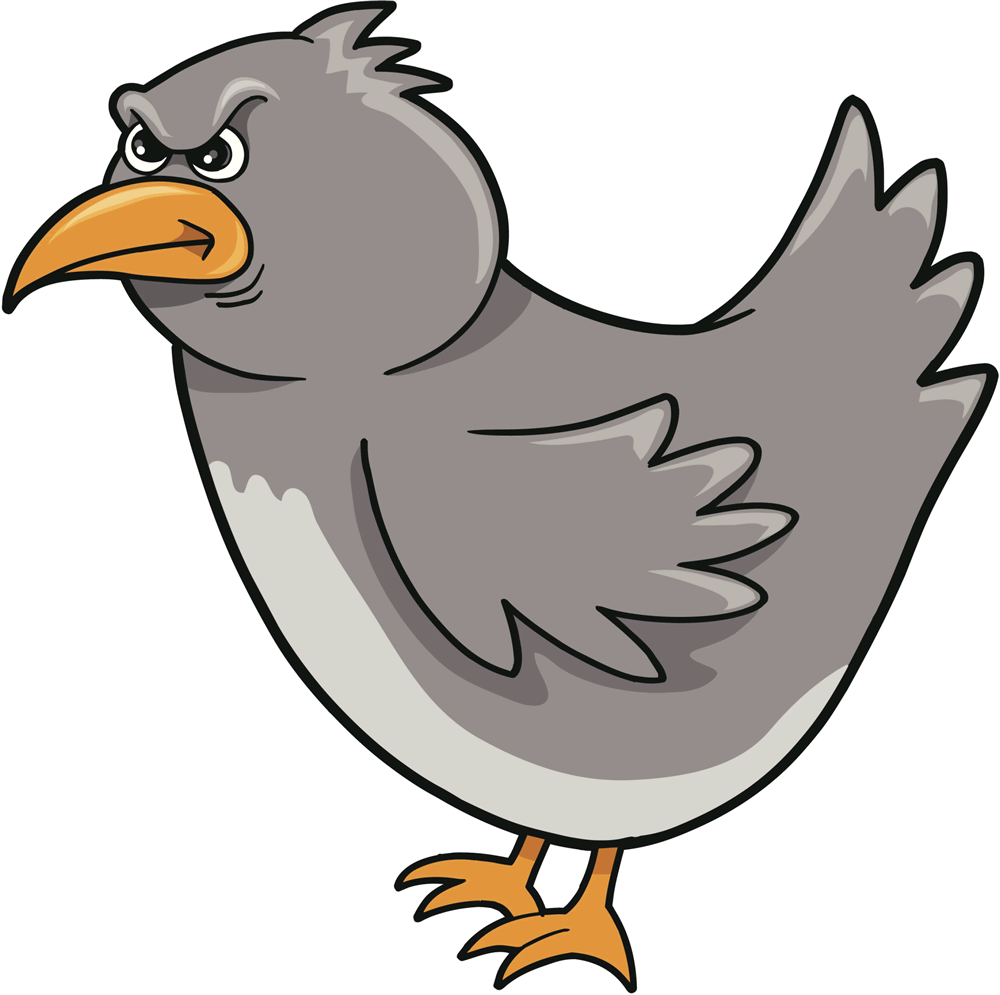 We are excited about the Lincoln Public Schools Wellness Challenge for third quarter, the Les-Angry Birds Challenge. This effort takes a fun twist with a nod to the popular game Angry Birds to address the real issues of kids and stress.
Throughout the challenge, students are encouraged to both connect with others and to take steps to care for themselves such as getting enough sleep and keeping a gratitude journal. You might find that your child may for example, ask you to go for a "walk and talk" with them, so please do what you can to support these efforts within your abilities. You are welcome to view the challenge and play along with your student, as these choices are good for each of us to build habits for dealing with day to day challenges.
You just may be the recipient of much of your child's efforts to better manage their health, so please do what you can to notice the extra efforts they are making and give them a pat on the back. Positive support from family may help make students build these choices into their daily lives. We thank you for your teamwork in building a bright future for your child.
Contact
You can contact Michelle Welch, Lincoln Public Schools Wellness Coordinator, via email at mwelch@lps.org or by phone at 402-436-1728.
Wellness Wednesdays
Submit Your Results