Hunger Games Challenge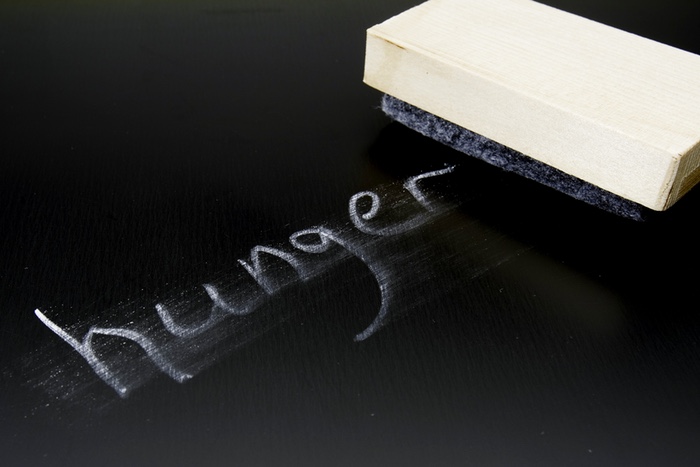 The topic of this first challenge is hunger, focusing both on personal hunger and community hunger. It is entitled the Unofficial Hunger Games Challenge and drafts off the popular movie series title, but uses the line "Where only fruits and vegetables should be nervous." Needless to say, the challenge has a nutrition focus and is in keeping with the fun spirit that typically goes with our challenges.
The challenge will give us tips as to how we can feel less hungry through our choices and encourages eating breakfast along with better hydration and other better nutrition practices. The goal is to put the odds ever in our favor of having a great day at school. Please feel free to join in the fun!
For younger students we also have a version that does not mention hunger games. You can find those resources under "No More Hunger".
Thanks for being so awesome,
Michelle
Contact
You can contact Michelle Welch, Lincoln Public Schools Wellness Coordinator, via email at mwelch@lps.org or by phone at 402-436-1728.
Wellness Wednesdays
Submit Your Results