Breakfast Superheroes Challenge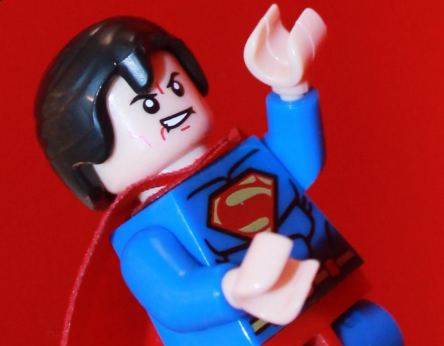 The Unofficial Breakfast Superheroes Challenge helps students recognize the power of breakfast to help with their learning super powers. It will ask three questions. 1) Did you eat breakfast? 2) What food groups were included? 3) How do you feel at 10:00 am? This time check question will be helpful with students recognizing what breakfasts stick with them better than others.
The challenge, which is for LPS Staff as well as for students, encourages each of us to consider eating breakfast each day of that week. For those of us who complete the challenge and return our results, we have the potential to win a fun, breakfast related prize within the district drawings. These challenges are an opportunity to focus on our own health, while also providing great role modeling for our students.
Contact
You can contact Michelle Welch, Lincoln Public Schools Wellness Coordinator, via email at mwelch@lps.org or by phone at 402-436-1728.
Wellness Wednesdays
Submit Your Results