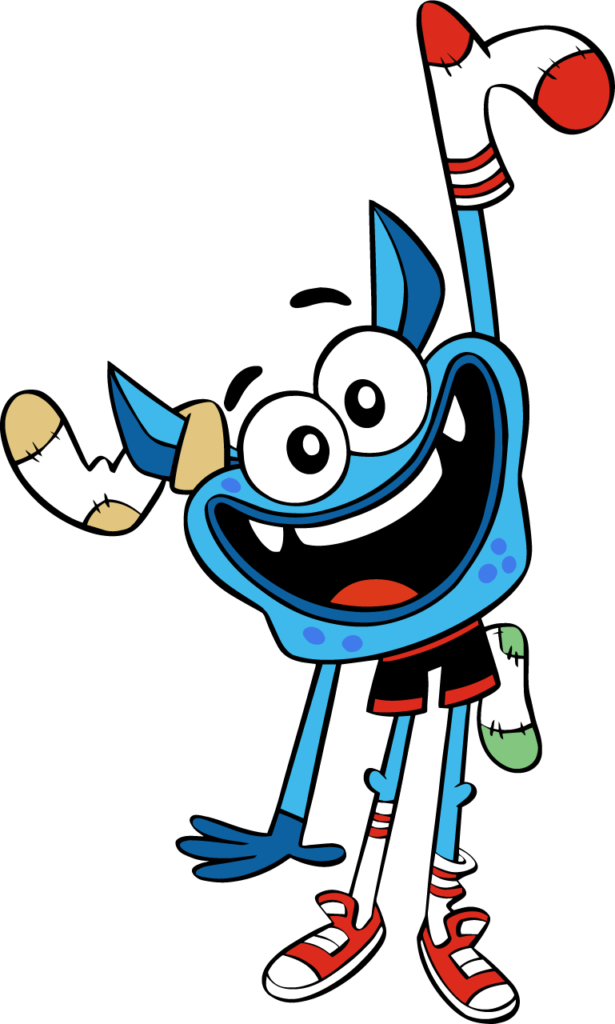 `Brain breaks are little one to five-minute activities to help students get their wiggles out of their systems. Research shows that taking these little opportunities for kids to channel their energy positively has benefits in focus, academic achievement and improved class behavior.
To help highlight this important teaching and learning tool, LPS Wellness is focusing the first quarter challenge on brain breaks. Teachers will be utilizing a mix of resources at school to help boost in classroom brain breaks.
Ask your child about their favorite brain breaks. Many can also be used as active fun at home on days when kids aren't able to be outside. Please feel welcome to join in the fun. (Tip: Be sure your TV is tethered/well secured as students really get into the fun!)
One free website to explore is www.gonoodle.com, which is designed for students K-8 and is a huge hit with kids, though there are plenty of offline opportunities as well.. Thanks for your teamwork in building a bright future for your student.
Note: This school year, LPS and Lancaster County schools have an added resource of Go Noodle Plus, thanks to a grant from Children's Hospital and Medical Center and Kohl's Cares. Fuel Up to Play 60 has also provided grant dollars to support brain break activities in seven of our schools. Thank you for your added support!