Boost Your Balance Challenge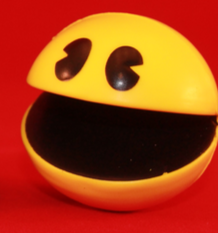 We are excited to share with you about the Lincoln Public Schools Boost Your Balance Wellness Challenge. This final challenge of the school year is focused on students finding a balance between engagement with technology devices and connecting with life around them. This is a great challenge for families to join in, as we all understand this struggle.
As students are now incorporating technology into more of their learning, we are working to help students build good habits of active, purposeful screen breaks. Focus is also being placed on interaction with students and teachers in a meaningful way that is important to their social and emotional development.
We know that kids backing away from their devices takes some extra effort on their part (and ours too), so please do what you can to notice the strides they are making and give them a pat on the back. Positive support from family may help make students build these choices into their daily lives. We thank you for your teamwork in building a bright future for your child.
Contact
You can contact Michelle Welch, Lincoln Public Schools Wellness Coordinator, via email at mwelch@lps.org or by phone at 402-436-1728.
Wellness Wednesdays
Submit Your Results