2020–2021 Wellness Offerings
LPS Wellness cares about our staff, students and families being well and staying well. Partcipation, while fun and encouraged, is voluntary. Please consider taking part in any/all offerings available to you.
LPS Wellness and UNL collaborative wellness programs are available to all LPS staff, substitutes, volunteers and adults in partnered organizations (e.g. TeamMates, CLC, Foundation for LPS). Spouses and partners are welcome as well.
Continuum Employee Assistance Program (EAP) services are open to all employees.
Educators Health Alliance Blue Cross Blue Shield (EHA) Wellness Programs are only available to full and part-time LPS staff who are insurance benefits eligible, no matter their choice of insurance coverage or not. Benefits such as WW discounts depend on insurance election. Spouses may take part in EHA activities only if covered by LPS insurance, after verification of coverage.
Staff and Spouses Combined
Fall
UNL Health Coaching Opportunity Semester 1
Biometric measures available at participating school locations
Holiday Hold'em Weight Maintenance Challenge for staff
October: Insurance-EHA Mindfulness Matters
December: Insurance-EHS Laughter Lifts
Winter
UNL Health Coaching Opportunity for Staff Semester 2
February: Insurance-EHA Online Health Surveys
February: Insurance-EHA Arise and Shine
Spring/Summer
March 22–May 2: Insurance-EHA Route 66
June: Insurance-EHA Let's Face It
August: Insurance-EHA Joyful Joints
Year-Round
Continuum Employee Assistance Program (EAP) Counseling and Resources
Insurance EHA Supported Web Apps

Online Weight Watchers (WW) discount, may join/drop at any time through contact@ehawellness.org
Head Space App (coming this fall)

Insurance EHA Trackers to support health

These online trackers are a check-off tool used by staff trying to maintain long-term health

Excercise for Energy
Eat for Health
Sleep for Success
Hydrate for Power
Focus for Mindfulness
Staff and Students Combined
Fall
Focus: Social-Emotional
Sneaker September & Dashing December Fridays: Wear Sneakers
Winter
Focus: Nutrition
Fitness February Fridays: Wear Sneakers
Spring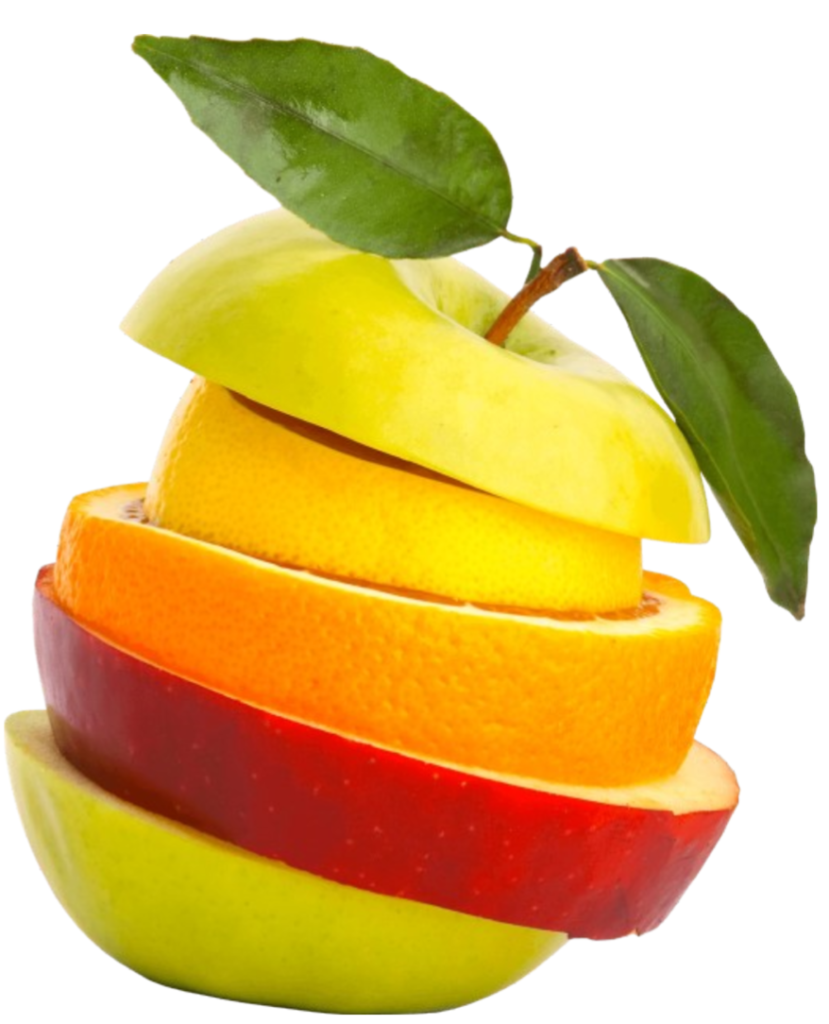 Updated June 12, 2020