Get Your Flu Shots!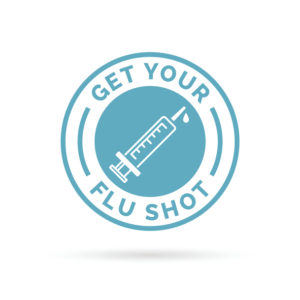 The Visiting Nurse Association (VNA) will return and will be offering immunizations for employees and their families.
Please click Here for Registration Information and details regarding cost, dates, times and locations.
See the LPS staff letter provided in link above for more details.
If you experience difficulty registering from the LPS staff letter accessed above, please go directly to the VNA site.
The single best way to prevent seasonal flu is to get vaccinated each year! It is a great time to check to make sure you are up-to-date on all your immunizations!
Updated February 5, 2020