Summer Considerations for Chromebooks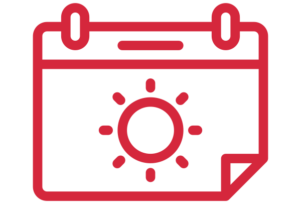 LPS is allowing students to retain possession of the LPS Chromebook during the summer. Some students need them for participation in various summer programs and activities. Other students may not. Please consider the following when planning for your situation.
Use of the Chromebook during summer
The Chromebook may be used for any type of learning activity, whether or not it is coordinated with LPS.
Be sure to follow best practices:
Charge the Chromebook every night to ensure you have enough life in your battery to support your learning during the day.
Restart the Chromebook daily to avoid most of the common problems experienced by students and keep your Chromebook software up-to-date.
If leaving the house, carry your Chromebook in the LPS provided protective bag (grades 6-12) or in a personal backpack or other protective case (grades 2-5)
Just like during the school year, summer Chromebook use is governed by a responsible use agreement and all websites are filtered by LPS.
Problems with the Chromebook?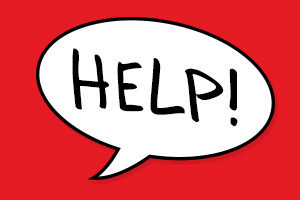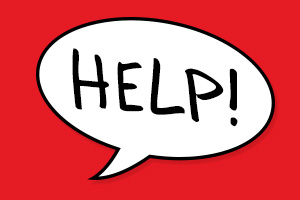 If something goes wrong, support is still available during the summer. You can find Stuhelp listed in the LPS Portal and begin a help ticket using these instructions. If your Chromebook is the only device you have, and it's not turning on, contact the LPS Help Desk via phone at 402-436-1735. They are available weekdays during normal business hours.
Not Using the Chromebook?
If you do not intend to use the Chromebook for more than a few days, you will need to do more than just close the lid and forget about it. Plug it in until the battery is fully charged, and then power it completely off.
To power the Chromebook off:
Plug the Chromebook into an outlet away from high-traffic areas for safe storage.
Click the status area in the corner of the Chromebook shelf.

Click the Power button shown below.

Wait for the screen to go completely black, and then close the Chromebook lid.
Waking it back up
Simply press the Power button to wake the Chromebook.
If the Chromebook does not wake up, connect it to power for at least 30 minutes and try again.
If the Chromebook still does not wake from sleep, contact the LPS Help Desk for assistance.