The LPS CLASS Conference is a yearly professional learning event that intends to provide sessions that will meet the needs of teachers still emerging in their use of technology as well as the teachers that have been teaching with it for some time. 

June 21 & July 20 in-person
In-person sessions (limited capacity) will be held at the Don Clifton Professional Learning Center on two dates this summer!

Two Zoom Sessions per week
Remote learning opportunities will be available on most Tuesdays and Thursdays, all summer long!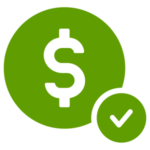 Compensation available
Many staff members will be eligible for either professional learning credit, or a learning acceleration stipend for attending CLASS Conference sessions this summer.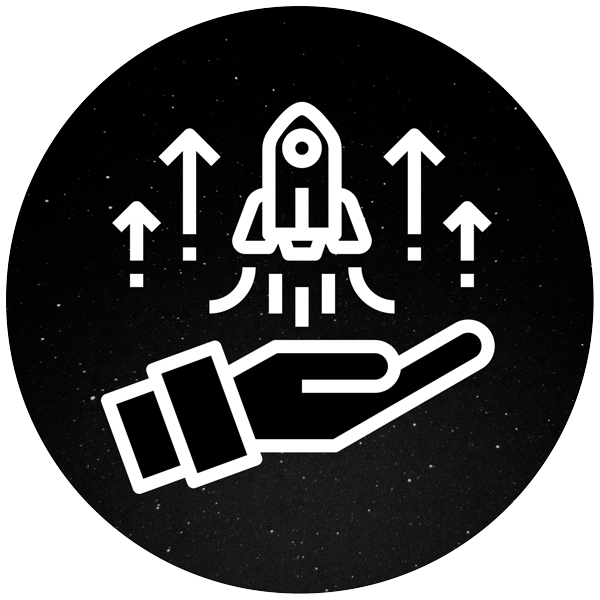 You must pre-register in the professional learning catalog for each session you wish to attend.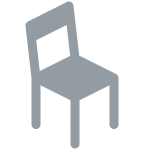 Plans changed?
Please be considerate of colleagues and register only for sessions you actually plan to attend, and unenroll as soon as any conflicts arise. Especially for face-to-face sessions. Do you need a mask?
Per LPS and community health guidelines, UNVACCINATED staff are required to wear a multilayer cloth face covering over the mouth and nose during this face-to-face gathering. Face covering is optional for fully vaccinated adults. Dress in Layers
The air conditioning can be tricky in large buildings in the summer. It gets chilly sometimes!
Rather than create a technology plan that emphasizes the "what," LPS branded our tech plan CLASS (Connected Learning for the Achievement of Students & Staff) to articulate why the plan was adopted.
LPS resolves to support, train, and develop staff so that district supplied digital resources can be leveraged to extend the reach of instruction, enhance access to data and expand learning opportunities.