Interested in exploring a career pathway? Attend an informational session to gather information about different career pathways, tour the facility, and experience what The Career Academy is all about!
In Person Sessions

Wednesday January 20th at 5:30 p.m.
Thursday January 21st at 5:30 p.m.
Tuesday January 26th at 5:30 p.m.
Wednesday January 27th at 5:30 p.m.

Virtual Sessions

Thursday January 28th at 10:30 a.m., 12:30 p.m., 5:30 p.m.
Wednesday, February 24th at 5:30 p.m.
Thursday, February 25th at 5:30 p.m.
All in-person sessions are held at 8800 'O' St. and are for all pathways. Please email jjones7@lps.org for the virtual meeting link.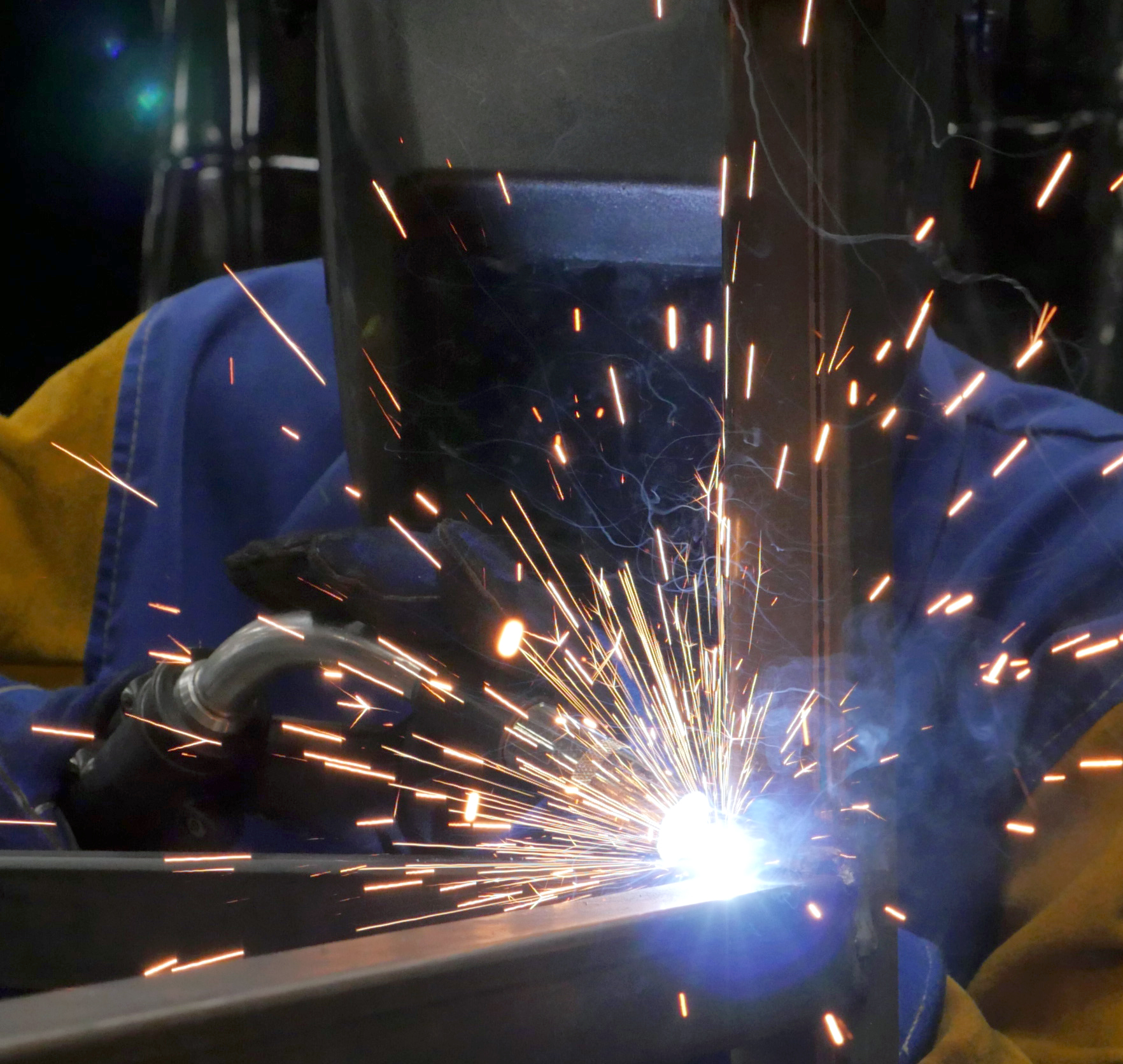 Welcome to The Career Academy
The Career Academy is a joint venture between Lincoln Public Schools and Southeast Community College. The goal of TCA is to provide academic and real world experiences to high school students through high school and dual credit courses in 17 different career pathways.
Juniors and seniors attend TCA for two hours a day during the school year while taking their remaining courses back at their home high
school. Transportation in the LPS district is provided, books are free, and tuition is through scholarships or paid at a 50% discount to the
regular SCC credit hour charge.
The Career Academy encourages students to apply and come test drive their future. The academic and real world experiences provided through the instructors and pathway support members can transform the life of a student. Thanks to the support of the community and our business partners, we are able to tell every student that we believe in "The Power of You."
Ag/Bioscience
Automotive Technology
Business
Construction–Electrical
Construction–Masonry
Construction–Residential
Construction–HVAC
Criminal Justice
Culinary
Early Childhood
Engineering
Health Science
IT-Networking/Cyber Security
IT – Programming
K-12 Education
Precision Machining
Welding