Tuesday, April 9th
12:15-1:55 p.m.
Sign up deadline is Monday, April 1st
Space is limited
For 10th Grade Learn to Dream Eligible Students
Priority is given to 10th Grade Learn to Dream eligible (Free/Reduced Lunch students) who have NOT applied to TCA for next fall
Transportation is Provided: Take the TCA bus from your home high school
Visiting students MUST register online by April 1.
Students MUST check their @class.lps.org email after registration to confirm their space and for information on when and where to meet the TCA Bus.
Learn to Dream Eligible 10th graders will ride the TCA bus from their home high school and be excused from afternoon classes.
For more information, contact The Career Academy.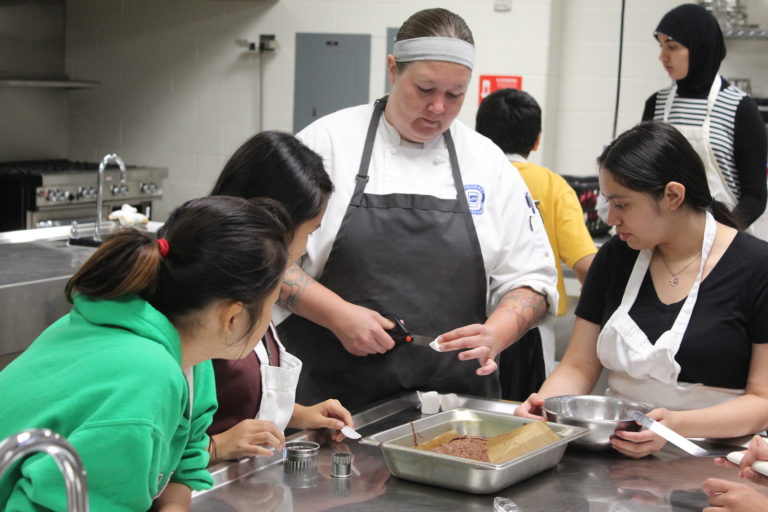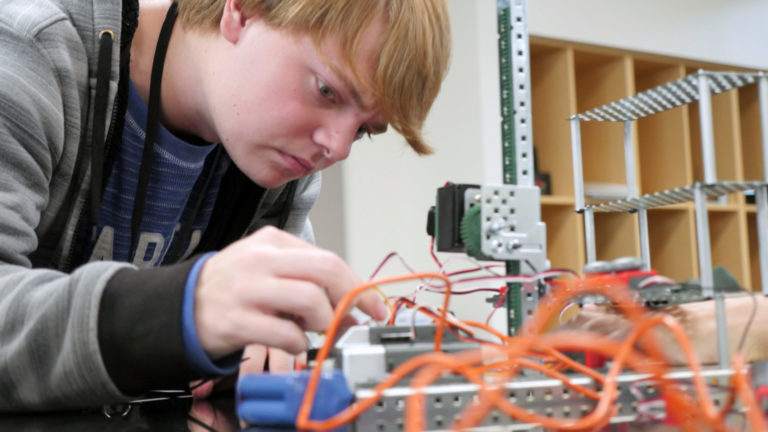 48th & L Street
12:00 p.m. pick up (South Side "L" St.) 
2:08 p.m. drop off (L Street bus cutout)
1000 S. 70th Street
12:10 p.m. pick up (West side bus cutout)
2:05 p.m. drop off (Student parking lot)
2229 J Street
11:50 a.m. pick up (South side by door #35)
2:20 p.m. drop off (On Randolph by door #35)
5801 N. 33rd Street
11:50 a.m. pick up (North Loop by door #1)
2:20 p.m. drop off (South Loop by door #1)
2635 N. 63rd Street
11:58 a.m. pick up (East side by door #1)
2:10 p.m. drop off (South side by door #4)
2930 S. 37th Street
11:50 a.m. pick up (Staff lot by door #18–commons door)
2:15 p.m. drop off (Staff lot by door #18–commons door)
7001 S. 14th Street
11:40 a.m. pick up (North side cutout by door #10)
2:30 p.m. drop off (Just before crosswalk South side)
6000 A Street
12:00 p.m. pick up (South side "A" Street by bus stop)
2:10 p.m. drop off (Bus stop on "A" Street)