8th Grade High School Informational Meetings — 2020
To the Parents/Guardians of Eighth Grade Students:
High school enrollment is right around the corner for you and your 8th grade student.  We want to provide information to help your family make a successful transition into 9th grade.  This letter provides details about the informational meeting nights at the high schools, the "High School Choice" process, and high school counselor visits to the middle schools for registration.
Parent/Guardian Informational Meetings
An important component in the transition process are the informational meetings at the six LPS high schools* in January.  These meetings are designed to welcome you and your student into the high school and meet with counselors and instructional staff to learn about the opportunities available at that school.  Since students entering the ninth grade may choose the high school they want to attend in LPS, these meetings have been scheduled to give you the opportunity to attend more than one high school meeting before the January 31st deadline for submitting the "High School Choice" form.  
The schedule for informational meetings is:
| Date | School | Time |
| --- | --- | --- |
| | | |
| Tuesday, January 14, 2020 | | |
| Wednesday, January 15, 2020 | | |
| Thursday, January 16, 2019 | | |
| Tuesday, January 21, 2020 | | |
| Wednesday, January 29, 2020 | | |
*Some students choose to participate in one of the specialty programs offered in LPS – Science Focus Program, Arts & Humanities Focus Program, Bryan Focus Program, International Baccalaureate (IB), and The Career Academy. Students enrolled in a specialty program are also enrolled as a student at one of the six comprehensive LPS high schools.
Information about the focus schools and specialty programs offered at LPS can be found under the Schools tab at www.lps.org or by contacting a school counselor. Please note that transportation is now available to students attending Focus Programs.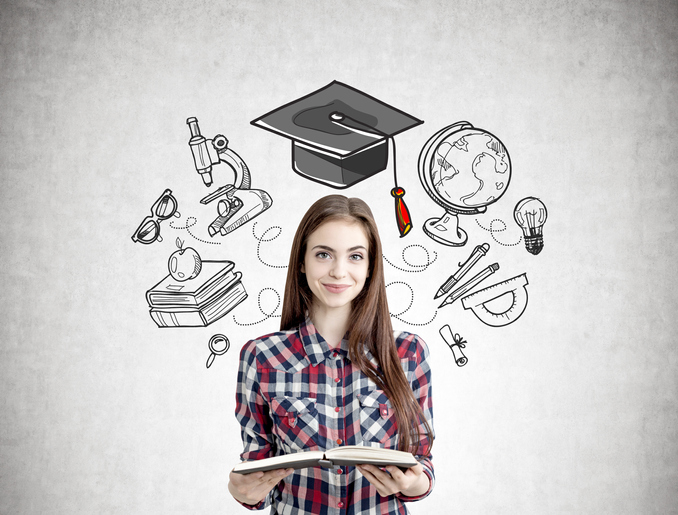 Learn about our High Schools!
High School Counselor Visits
In February and early March, high school counselors will come to the LPS middle schools to meet with students who are planning to enroll at their high school. At that time, high school counselors will discuss graduation requirements, answer questions about the high school curriculum, and register 8th grade students for 9th grade courses. Students will be participating in pre-registration activities with their 8th grade counselors before the high school counselor visits. Dates for the high school counselor visits will be communicated by high schools and middle schools. Please watch for that information.
Among the most important decisions being made by students and their parents/guardians are those related to the high school they will attend and the courses they will choose to meet graduation requirements and support their educational and career plans.
We look forward to your attendance at the informational meetings so counselors, department chairpersons, and administrators will be able to greet you and assist you and your student as they begin the transition from middle school to high school.
If you have questions, please call the high school counseling center: