Pandemic leads to decrease in LPS student enrollment for first time in 21 years
COVID-19 has an impact on Lincoln Public Schools, and that includes enrollment during the pandemic. On Friday, LPS released the official enrollment for the 2020-2021 school year as submitted to the Nebraska Department of Education.
The 41,562 in-person and remote learning students enrolled as of Oct. 1, 2020, is 735 less students than the previous school year. That is still approximately 1,600 students more than five years ago, and an increase of 5,700 students from 10 years ago.
"We anticipated there would be an enrollment decline due to the pandemic," said Matt Larson, associate superintendent for Instruction. "With so many unknowns, we understand families' decisions to hold their kindergarten students one more year, and for some families making the difficult decision to homeschool their child. We anticipate that next year's kindergarten class will be larger than normal and we will gain homeschool students back once families feel comfortable with community conditions."
This year's kindergarten class is nearly 200 students under the projected number, and just as homeschool applications have increased across the state of Nebraska, the same is true in Lincoln. The largest number of homeschool applications came from the elementary level.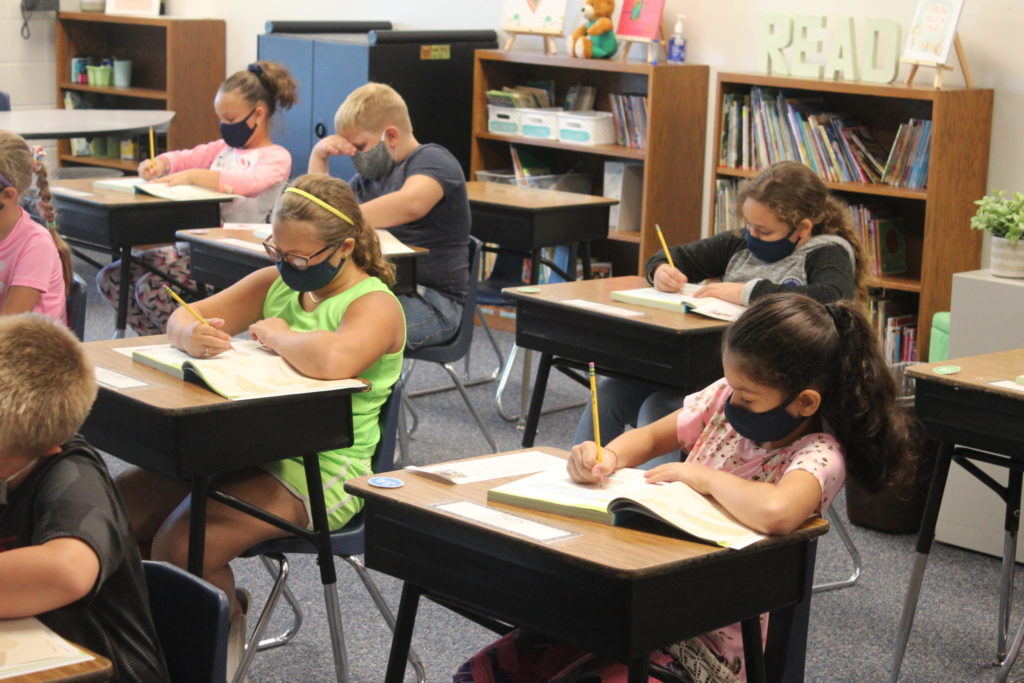 There was a total decrease of 1,017 elementary students, while a gain of 119 students in the middle school level and 163 students in LPS high schools.
Lincoln High School has the largest enrollment with 2,378, with East High School close behind at 2,323 students. North Star is just shy of 2,300 students with 2,297.
Scott Middle School is the largest middle school with 1,147 students, an increase of 34 students over last year. Schoo Middle School is second with 910 students.
Roper is the largest elementary school with 853 students, followed by Adams with 804 and Belmont with 799.
** The official student enrollment count for LPS is recorded each year on or near Oct. 1, when numbers are reported to the State Department of Education.
For more information: Mindy Burbach, Director of Communications, 402-436-1609, or by emailing mburbach@lps.org.
October 1st Snapshot of Student Enrollment