LPS Mariachi Band 2019 Spring Tour
New this year to Lincoln Public Schools is Los Mariachis de las Ciudad Estrella. This group of musicians is comprised of students in grades eight through 12 from all over Lincoln. During the school year, they learn and perform the traditional music of mariachis.
Today, March 29, the group is traveling through Lincoln treating different schools to its unique sound. Today's schedule is: 
8:15 a.m. at Kooser Elementary School
10:45 a.m. at Southeast High School
1 p.m. at Huntington Elementary School
2:15 p.m. at Scott Middle School
Check back often as we will be posting photos, videos and quotes as we follow the band on its tour.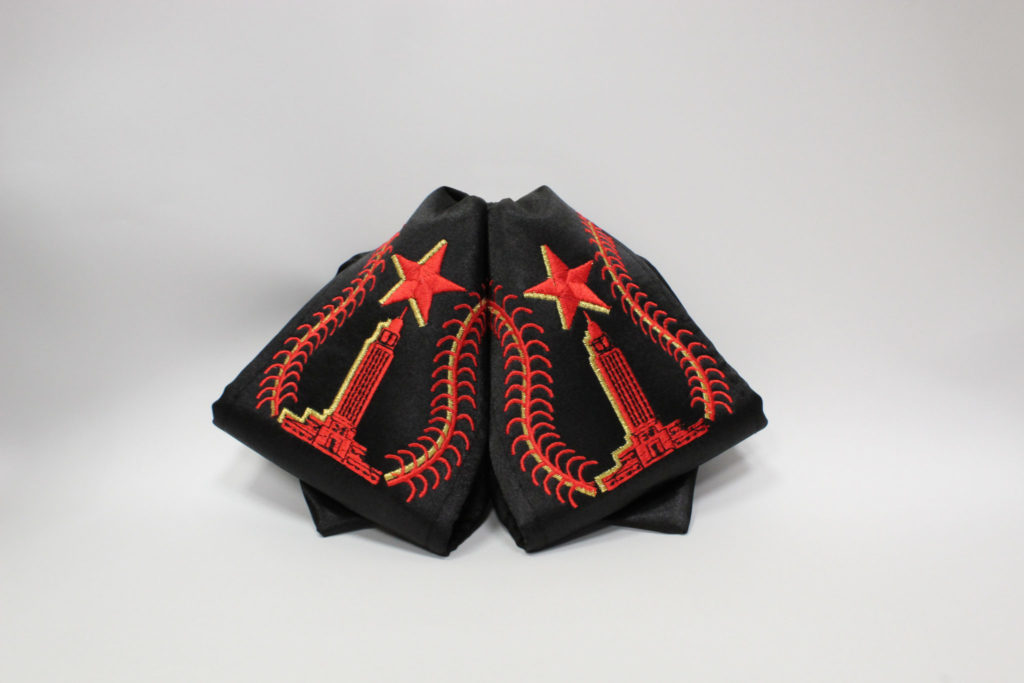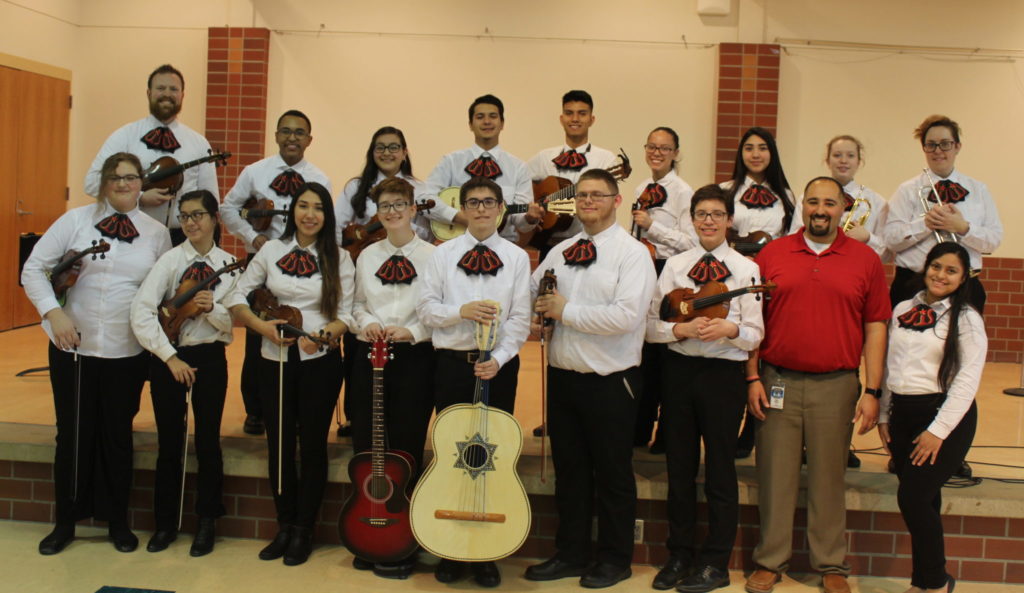 Adios! Thanks to everyone for following along today. If you want to watch these amazing young musicians in person, be sure to come to the LPS Learning Lunch at noon, Tuesday, May 14 at LPS District Office! They're also playing May 20 with the Lincoln Community Concert Band, at 7 p.m. at the Kimball Recital on the UNL campus.
Also, a special thank you to the Foundation for Lincoln Public Schools. This mariachi group is made possible through its generous support.
Updated March 29, 2019