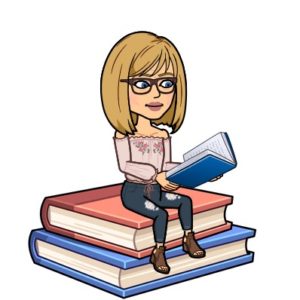 And the LPS top Golden Sower votes go to………
Picture Books:
 1. CREEPY PAIR of UNDERWEAR! by Aaron Reynolds
2. The Legend of Rock, Paper, Scissors by Drew Daywalt
3. Can I Be Your Dog? by Troy Cummings
Chapter Books:
1. Magic Misfits by Neil Patrick Harris
2. WISHTREE by Katherine Applegate
3. The Doughnut Fix by Jessie Janowitz
STATE WINNERS!
Match LPS votes exactly with one exception . . .
take a look!!
Picture Book
Winner:        Baby Monkey, Private Eye by Brian Selznick & David Serlin, illus. by Brian Selznick
Honor:                The Legend of Rock Paper Scissors by Drew Daywalt, illus. by Adam Rex
                                Can I Be Your Dog? by Troy Cummings
Chapter Book
Winner:        The Magic Misfits by Neil Patrick Harris, illus. by Lissy Marlin & Kyle Hilton
Honor:                Wishtree by Katherine Applegate
                                The Doughnut Fix by Jessie Janowitz