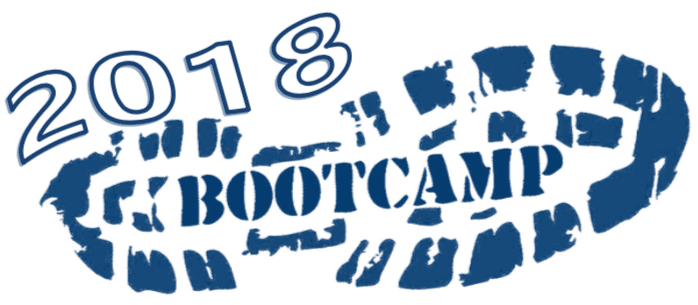 Fall 2018 Student Teacher Bootcamp
The Student Teacher Boot Camp has been designed to provide Lincoln Public Schools student teachers with first-hand knowledge of the District, the teacher interview and selection process, expectations of student teachers in Lincoln Public Schools and strategies for interviewing well for employment. If you are currently student teaching in Lincoln Public Schools, you are invited to attend the Student Teacher Boot Camp to discover opportunities in a premiere Nebraska school district. Please see the registration information to reserve your seat at the Student Teacher Boot Camp.
Dates: October 4 OR October 5, 2018
Location: Don Clifton Professional Learning Center, 710 Hill Street, Lincoln, NE
Sign in begins at 8:15 a.m. with the bootcamp running from 8:30 to 11:30 a.m.
Fall 2018 Student Teacher Interview Fair
Lincoln Public Schools is seeking DYNAMIC individuals pursuing teaching careers. We are extending a special opportunity to student teachers who are currently completing their student experiences in LPS to participate in an interview fair.
Are You Ready for these Amazing Opportunities?
On-File Application Required
Please email…
or call Human Resources at (402) 436-1582