Congratulations, Class of 2020!
Lincoln Public Schools held six in-person high school graduation ceremonies at Pinnacle Bank Arena July 24 – 26, in addition to virtual pre-recorded ceremonies airing on 10/11's MeTV channel on Sunday, July 26. Below you can find links to both videos and candid photos for each high school. 
To Download Videos
Now you can download both the virtual and in-person ceremony videos FREE by following these steps:
Click on the button.
Play the video.
Look for the download button on the bottom right of the screen (down arrow inside of a box).
Graduation Photos from Lifetouch
Lifetouch took photos of every graduate after they received their diploma. This link will take you to the Lifetouch website so you can purchase your formal graduate portrait.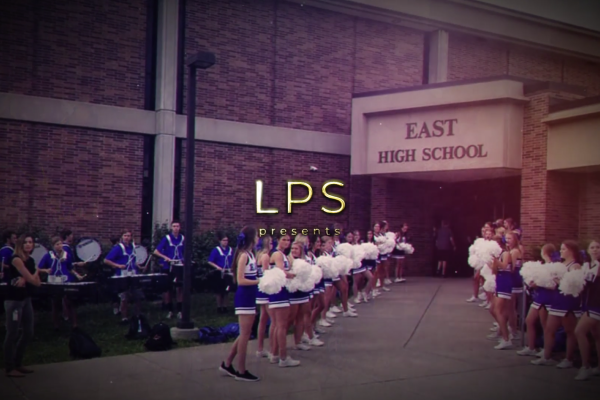 Graduation Ceremony at PBA​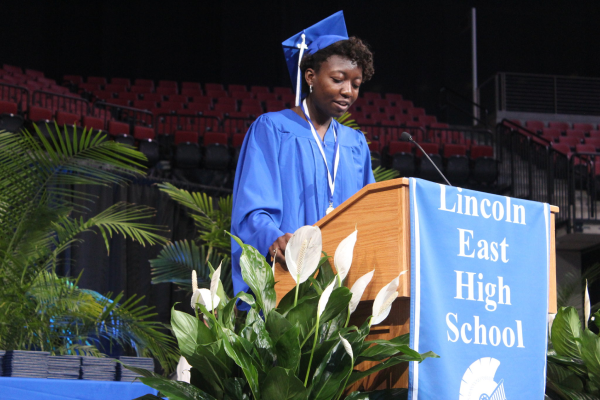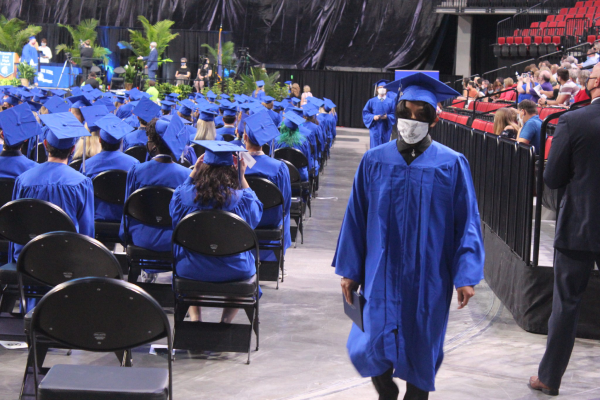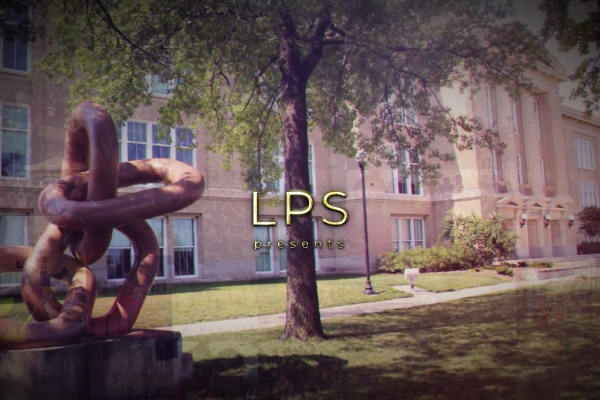 Graduation Ceremony at PBA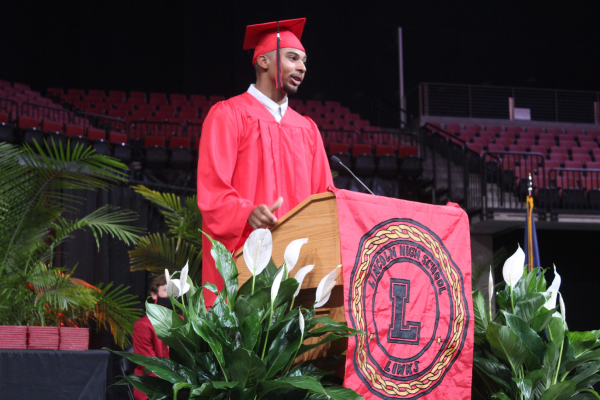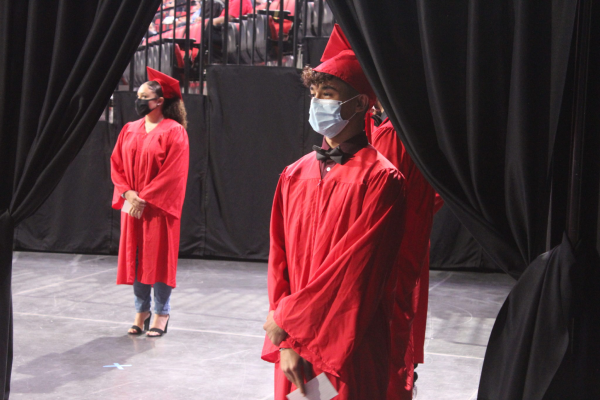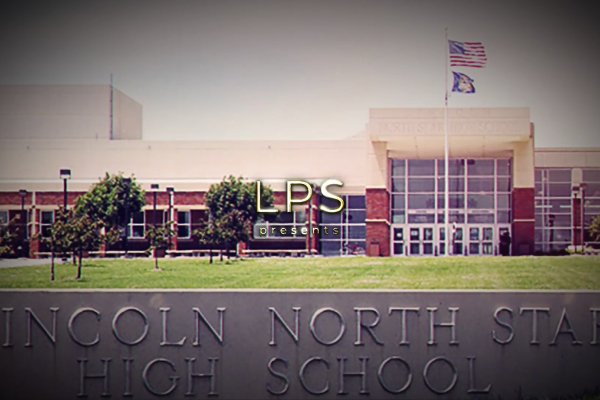 Graduation Ceremony at PBA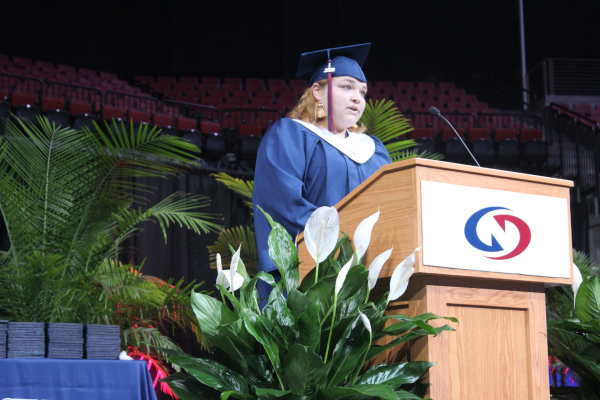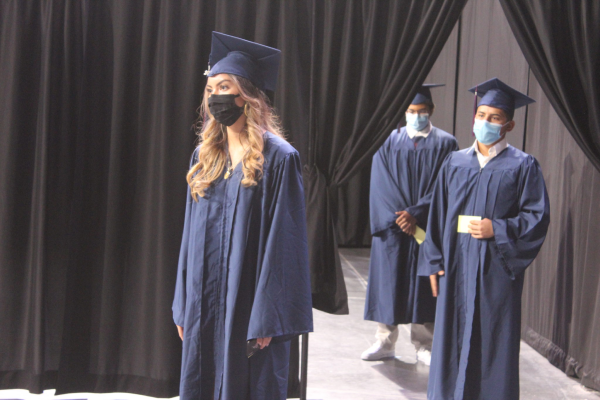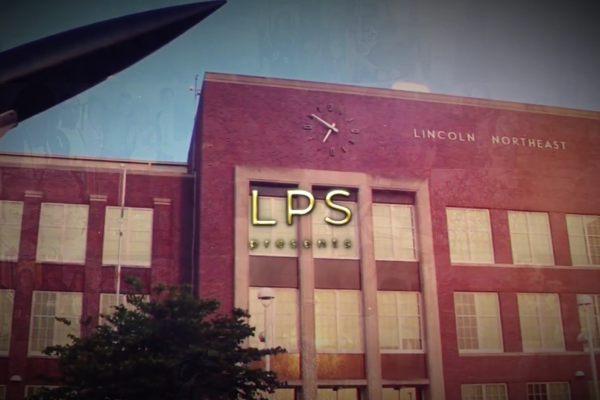 Graduation Ceremony at PBA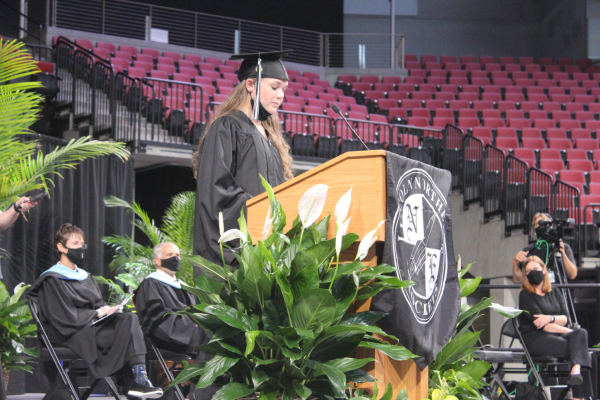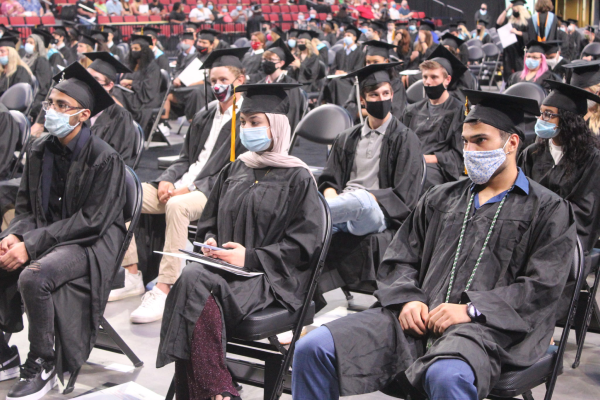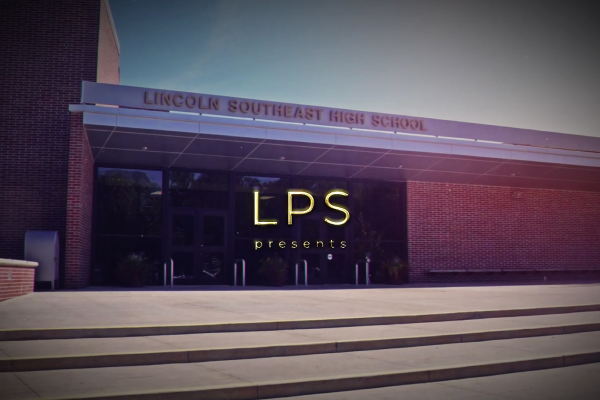 Graduation Ceremony at PBA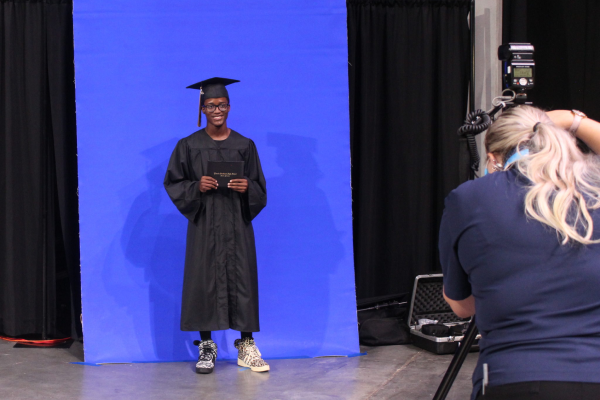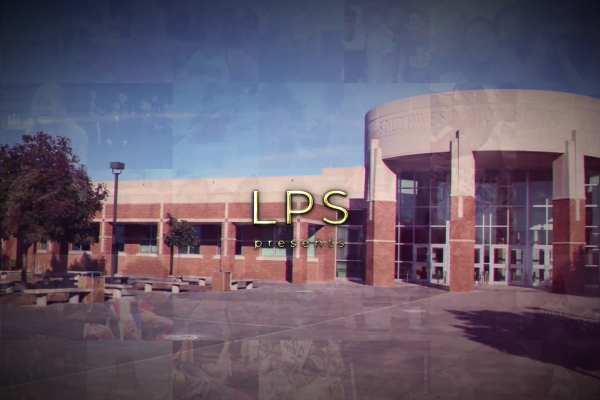 Graduation Ceremony at PBA