The Navigator Program provides support for school retention and drop-out prevention as well as re-engagement opportunities for students who have left school to return and complete graduation. The program advocate communicates positive support for the student in their education development.
Navigator, Chris Schefdore, can be reached at cschefd@lps.org or by phone at 402-436-1868.
The Youth Development Team (YDT) Coordinator, Peter Ferguson, can be contacted at pfergus@lps.org or by phone at 402-436-1974.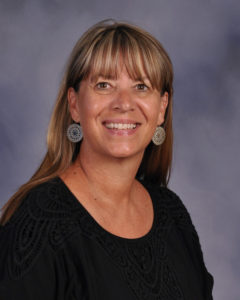 Youth Development Team Navigator