American Indian Youth Demonstration Grant
Lincoln Public Schools, Federal Programs, through the Native American Education Youth Demonstration Grant, offers Native students and their families a network of support to help ensure their successful completion of high school. We work with students K-12, advocating on their behalf, providing tutoring, mentoring, counseling services, and creating opportunities for students to shadow professionals in the workplace. In addition, we organize cultural enrichment activities and offer opportunities for students to visit college campuses. We regularly organize events to bring together the LPS Native community and we encourage students to engage in civic as well as extracurricular school activities.
Our students' families are integral to their academic success. LPS Native families compose our Native American Advisory Committee (NAAC), which meets quarterly with the American Indian Education Team. NAAC gives input and helps plan social events aimed at honoring the success of our Native students.
The overall goal of our program is to provide needed supports for our students and families to ensure that our students reach academic success through higher graduation rates and improved attendance. When requested, our Student Advocates offer one-on-one help to students as they apply for college or jobs and when they write letters of intention. If requested, the Advocates will also review academic credits to see whether or not students have the proper number of academic credits for graduation.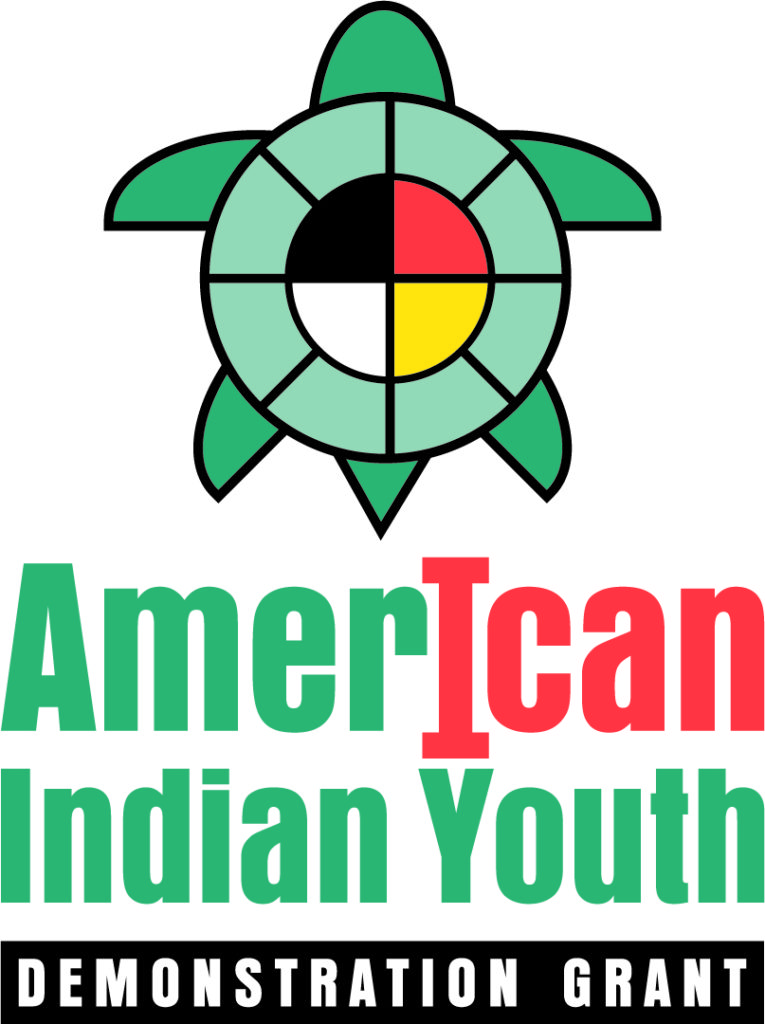 We will be known by the tracks we leave behind.
— Dakota Proverb
A Four-Part Strategy for Success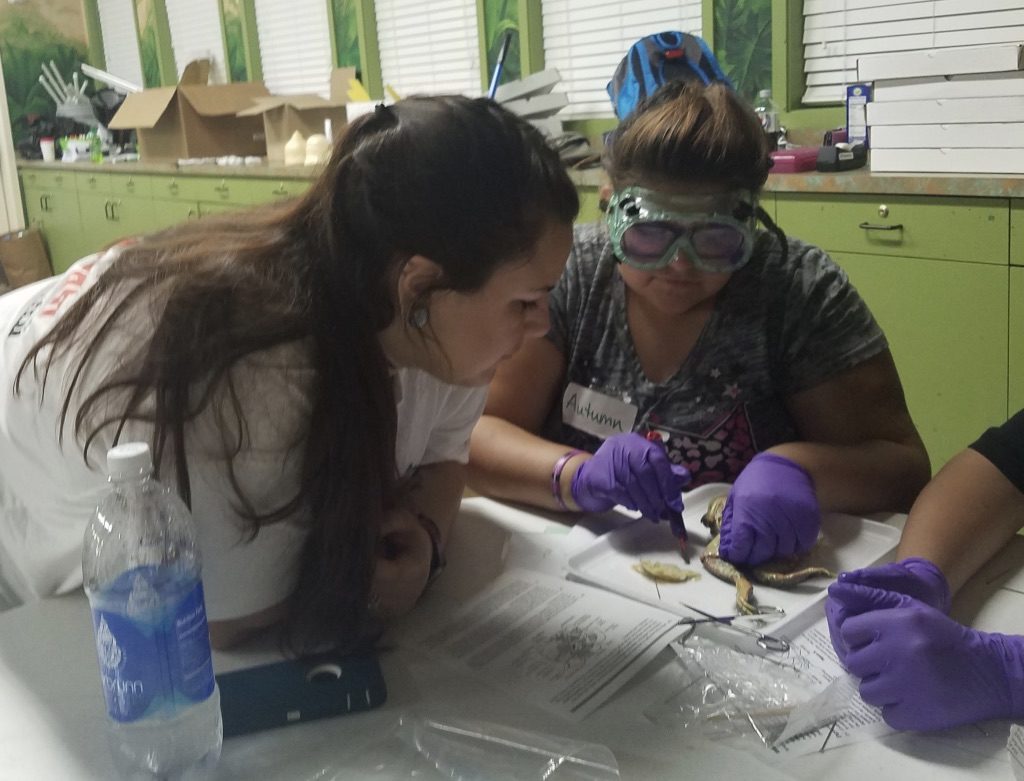 Tutors, Mentors, Success Coaches, Shadowing Opportunities, College Visits, Book Clubs, Focus Programs
Family Reading Nights, Caucus Groups, Clubs, Dances, Parent Advisory Council, Student Leadership Council
Behavioral and Emotional Supports
Native Therapists & Counselors, Professional Development Training for School and Community Therapists & Counselors
Native Artists, Musicians, Professionals, Elders, Business Owners, & others share their knowledge with the students
Native American Youth Leadership Council
Secondary school students will positively influence an improvement in American Indian high school graduation rates through practicing peer advocacy and support and by modeling leadership skills in academic and social settings. The students will actively encourage among their peers discussions about college/career choices.
Advocates will identify and make available to the Native American Youth Leadership Council (Council) opportunities for leadership training, as well as opportunities for the Council to practice their leadership skills. Leadership training will include scheduling workshops and arranging field-trips for the Council to learn and observe leadership skills. Examples of practice opportunities could include 1) serving as a student chaperone for the annual Native Middle School Conference; 2) ushering at the Vision Maker Film Festival; 3) introducing speakers and artists at LPS events; 4) serving at the annual Eagle Feather Ceremony to honor our senior graduates; and 5) volunteering time for community service projects.
Attend scheduled meetings to help organize, collaborate, and build youth/community connections;
Participate as a Council member in no fewer than two (2) annual LPS Native American Education events each year;
Develop, lead, and complete Council projects to benefit the community;
Volunteer in community organized events (such as powwows and fundraisers that benefit Greater Lincoln's Native community);
Be a spokesperson, model, and voice for Native peers when implementing Council projects and when making decisions regarding school and academics; 
Participate in Native American Caucus meetings at your home Middle or High School.
Professional Development for LPS Staff
Our grant allows us to offer LPS teachers sociocultural training that will strengthen the relationships between teachers and Native families.
With our grant, Native mental health professionals will provide training to LPS counselors and social workers, bringing greater awareness about obstacles that come between our Native students and their academic success.
We can invite speakers from various disciplines to work with students, teachers, families, and the community to illuminate American Indian contributions in our modern communities.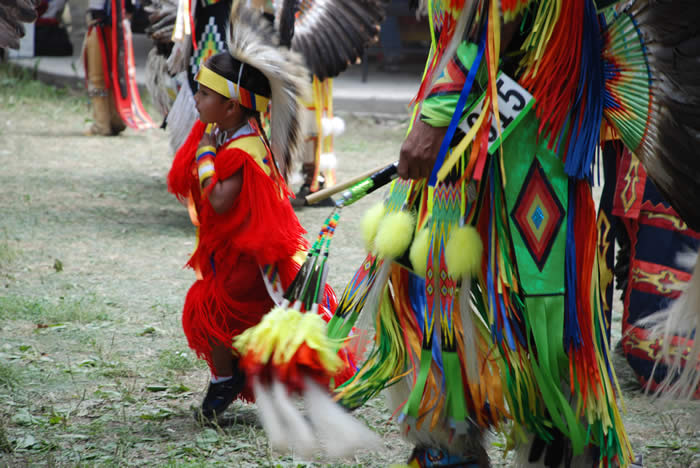 Native American Educational Success Team
Newsletters
Back-to-school Backpack Program
UNL Native American Leadership Symposium
Family Reading Nights
Middle School Conference
University Campus Visits
Job Shadowing Opportunities
Native American High School Caucuses
Elementary After-School Clubs
Eagle Feather Project
NAAC — Native American Advisory Committee
Society of Care Navigator
Morningstar Counseling and Consultation
Nebraska Indian Affairs Commission
Ponca Tribe of Nebraska
Santee Sioux Tribe of Nebraska
Winnebago Tribe of Nebraska
Francie and Finch Bookshop
Native Centered Education Program (NiCE)
University of Nebraska — Lincoln
Native American Advisory Council