What is AVID?
Advancement Via Individual Determination
AVID is a grades 6-12 sequence of elective courses offered in Lincoln Public Schools. In this elective, students will develop academic skills needed for present and future successes as well as developing a growth mindset and a firm belief in self.
How are AVID students selected?
Students are nominated to interview by staff and may also self-nominate using the AVID Elective Interest Form.
Students are interviewed by school/district staff
Selections are made
AVID selection criteria may include, but is not limited to:
having desire and determination to be successful
being proficient, or close to proficient on state tests
being the first in their family to graduate from college
being from a racial, cultural, or economic group historically underrepresented in colleges and universities
having potential, but may also have special circumstances that could be obstacles to achievement
How does AVID serve students?
No matter what post-secondary path high school graduates choose, students must develop certain essential skills to design their own futures: critical thinking, collaboration, reading, writing, and relationship building. The development of these skills is rooted in belief in self. If students believe they are capable, there is a foundational confidence to learn and a resiliency to overcome setbacks.
LPS AVID Curriculum Specialist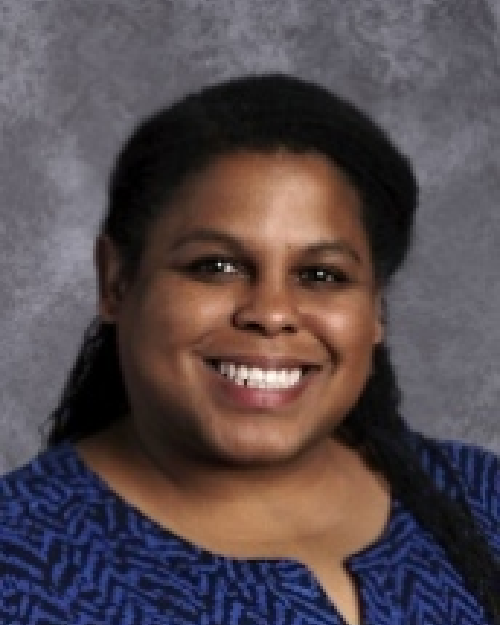 LPS Multicultural Empowerment Coordinator