Student Serve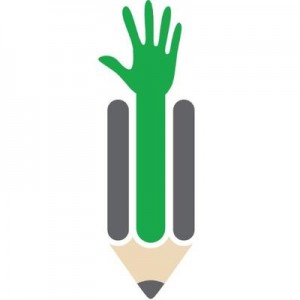 Mission Statement
Student Serve is a student-led, district-wide initiative committed to instilling civic responsibility and preserving democratic ideology in students by promoting behaviors of good citizenship in their local, national, and global communities.
Student Serve week will be held September 18th-22nd.
For sign-up and more information about Student Serve, visit the website here.