Season Pass
Adult:
General Admission (All sports – All levels) $5
Ticket Books (5 tickets) $22.50
Ticket Books (10 tickets) $45
Fall Sports Pass $65
Winter Sports Pass $65
Spring Sports Pass $65
All-Sports Pass $130
LPS Employee Pass w/ID $65
Passes are non-transferable.
Students
General Admission (K-12) $3
Punch Card (10 punches) $15
High School Student Pass* $30
* For high school students only; purchased at high school student attends.
* If purchased when Student ID is issued, icon will be placed on ID so student shows only ID for admittance to athletics events.
Purchase at …
High Schools – Passes can be purchased during school office hours.  Hours vary be school.
LPS District Offices:   5905 "O" Street.   Office is open from 8:00am-4:30PM; Monday-Friday.
E-mail  jdansky@lps.org with number of passes/types of passes/when you want to pick up passes.  (Or LPS staff can send via interdepartmental mail – Box 39.)
Contact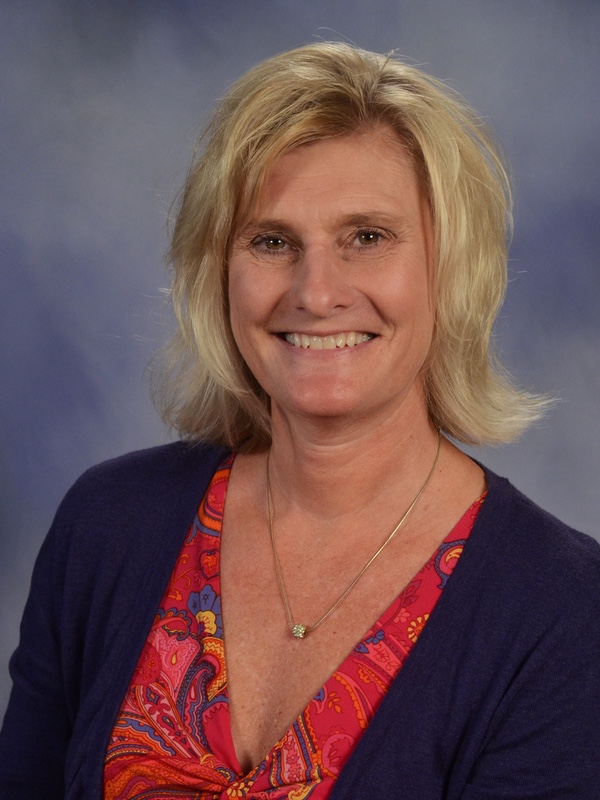 Kathi Wieskamp
Director of Athletics
402-436-1610
kwieska@lps.org
Kathi Wieskamp coordinates high school athletics directly with high school athletic directors. She also schedules shared athletic field space.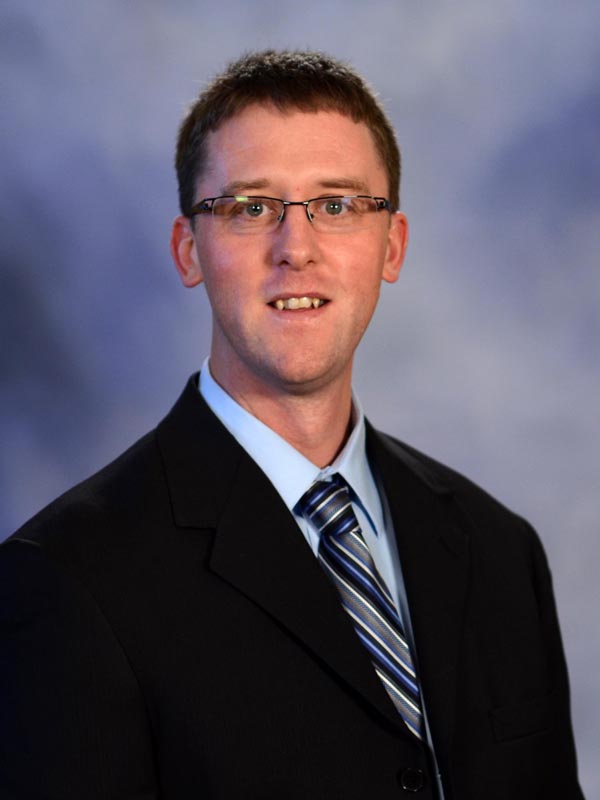 Adam Bonesteel
Assistant Director of Athletics
402-436-1610
abonest@lps.org
Adam Bonesteel oversees middle school athletic programs and intramurals, as well as assisting with high school athletics. He works directly with activity directors at the middle school level.
Athletics Resources
College-bound Athletes