Seacrest Field
Location
Adjacent to Lincoln East High School, on the North side of A Street, East of 70th Street.
Parking
Home team parking and seating on the West side of the stadium. Visiting teams park and seating are on the East side.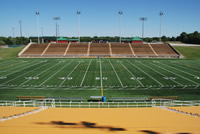 In 1961, Lincoln Public Schools and the City of Lincoln collaborated on Seacrest Field, funded in part by a $50,000 gift from the Seacrest family.
Athletics News
Contact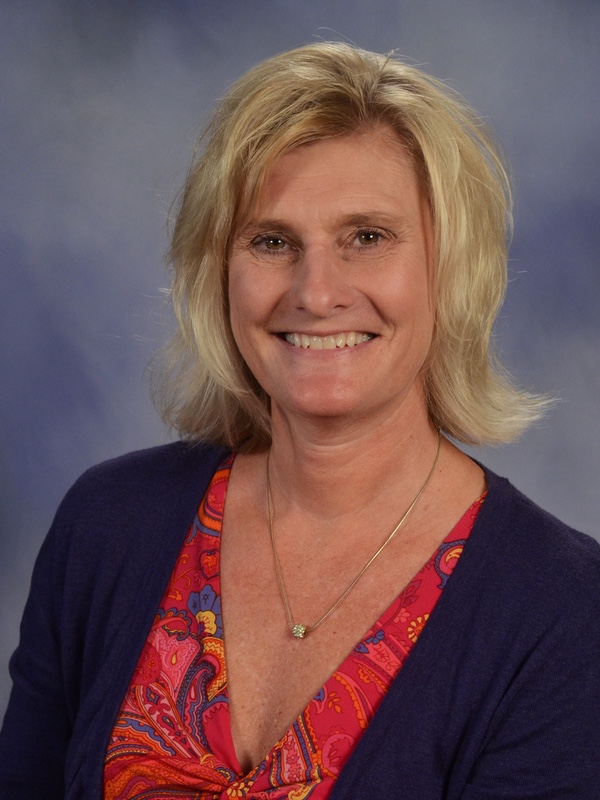 Kathi Wieskamp
Director of Athletics
402-436-1610
kwieska@lps.org
Kathi Wieskamp coordinates high school athletics directly with high school athletic directors. She also schedules shared athletic field space.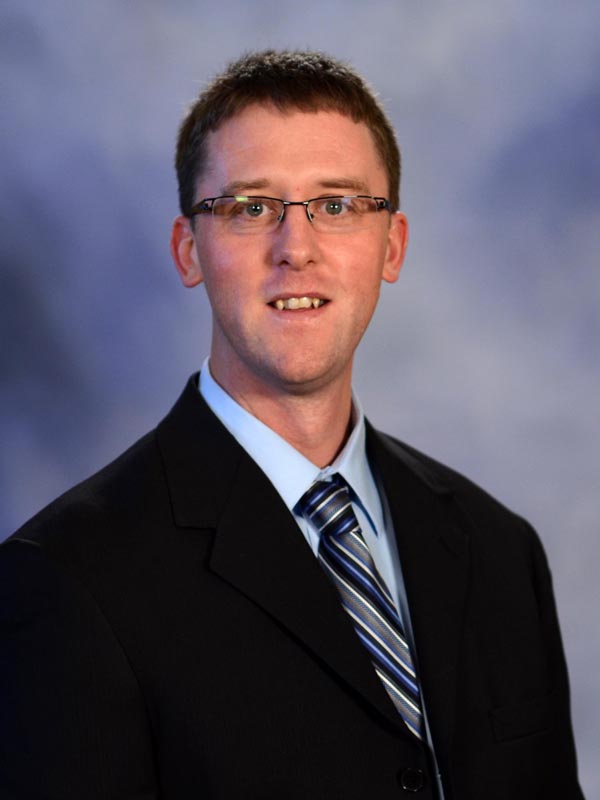 Adam Bonesteel
Assistant Director of Athletics
402-436-1610
abonest@lps.org
Adam Bonesteel oversees middle school athletic programs and intramurals, as well as assisting with high school athletics. He works directly with activity directors at the middle school level.