Ed and Mary Copple Student Athlete Development Center
Location
The Ed and Mary Copple Center is located immediately north Seacrest Field which is adjacent to Lincoln East High School, on the North side of A Street, East of 70th Street.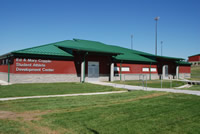 The facility serves as a multi-functional facility serving student athletes, city and statewide, as well as coach training and clinics. The facility also provides a place for physical and mental development for youth from across the state. The facility supplements the existing locker rooms at Seacrest Field, which have been used for more than 40 years.
The Copple's donated $1 million to the Foundation for the Lincoln Public Schools to build the new facility.
Athletics News
Contact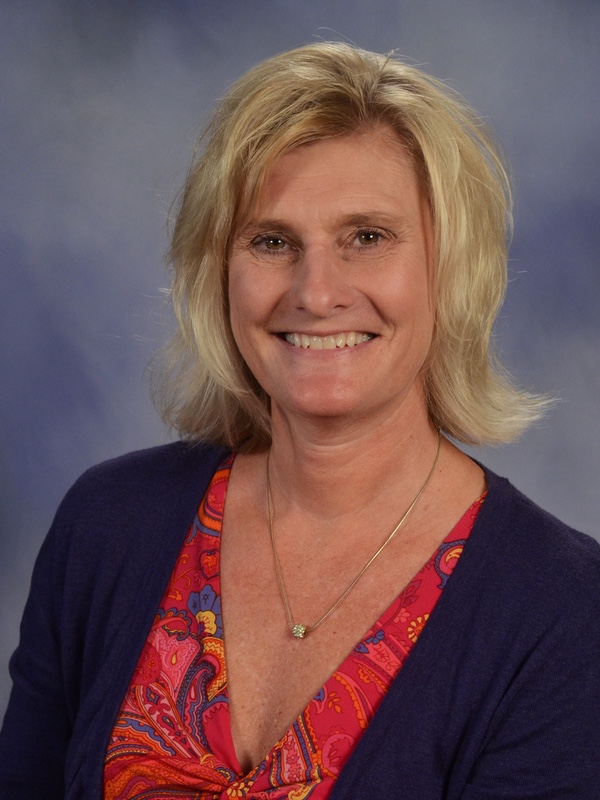 Kathi Wieskamp
Director of Athletics
402-436-1610
kwieska@lps.org
Kathi Wieskamp coordinates high school athletics directly with high school athletic directors. She also schedules shared athletic field space.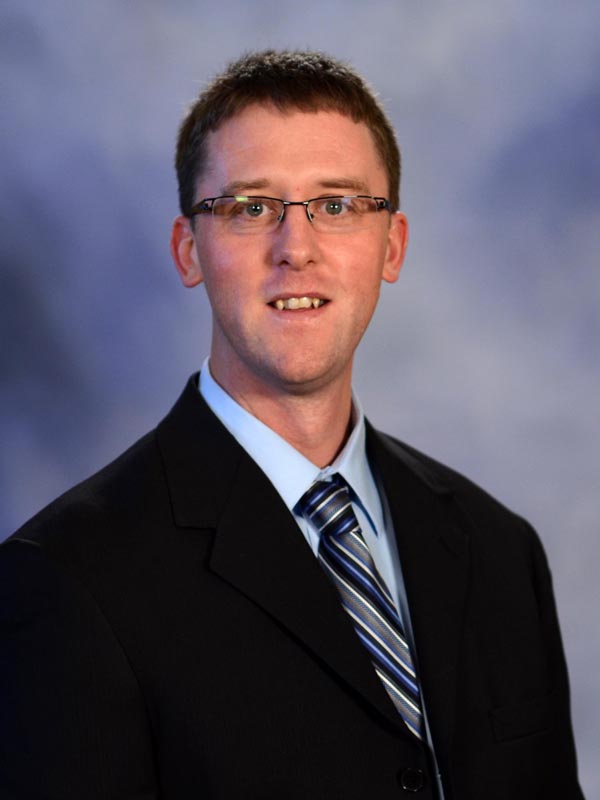 Adam Bonesteel
Assistant Director of Athletics
402-436-1610
abonest@lps.org
Adam Bonesteel oversees middle school athletic programs and intramurals, as well as assisting with high school athletics. He works directly with activity directors at the middle school level.