Robert Den Hartog Athletic Fields
Location
The Robert Den Hartog Athletic Fields are located East of Seacrest Field, Adjacent to Lincoln East High School, near 77th and A Street.
In 1987, the athletic fields were open for baseball and soccer games. Robert Den Hartog served as the Associate Superintendent for Business Affairs with Lincoln Public Schools.
Athletics News
Athletic Venues/Facilities
Contact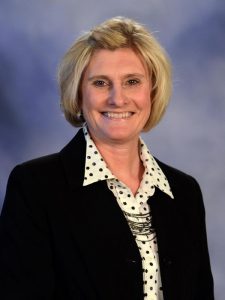 Kathi Wieskamp
Director of Athletics
402-436-1811
kwieska@lps.org
Kathi Wieskamp coordinates high school athletics directly with high school athletic directors. She also schedules shared athletic field space.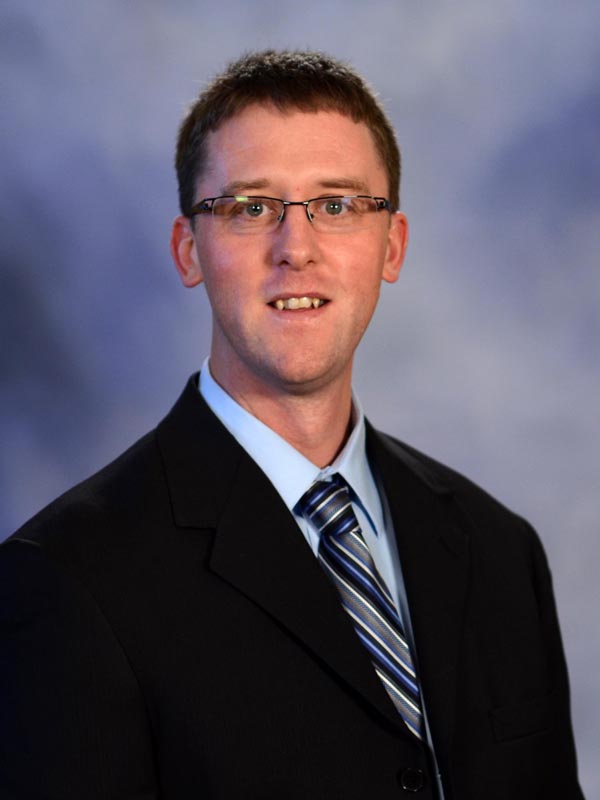 Adam Bonesteel
Assistant Director of Athletics
402-436-1602
abonest@lps.org
Adam Bonesteel oversees middle school athletic programs and intramurals, as well as assisting with high school athletics. He works directly with activity directors at the middle school level.